BOOK The best DISCOUNTED LOCAL TOURS WITH US!
LOCATED AT BACKPACKERS INN ON THE BEacH
Come and join in the fun and adventure of surfing in our 3.5 hr beginner-intermeidiate surf lessons in some of the best waves in the world. Perfect for all ages.
$65 per person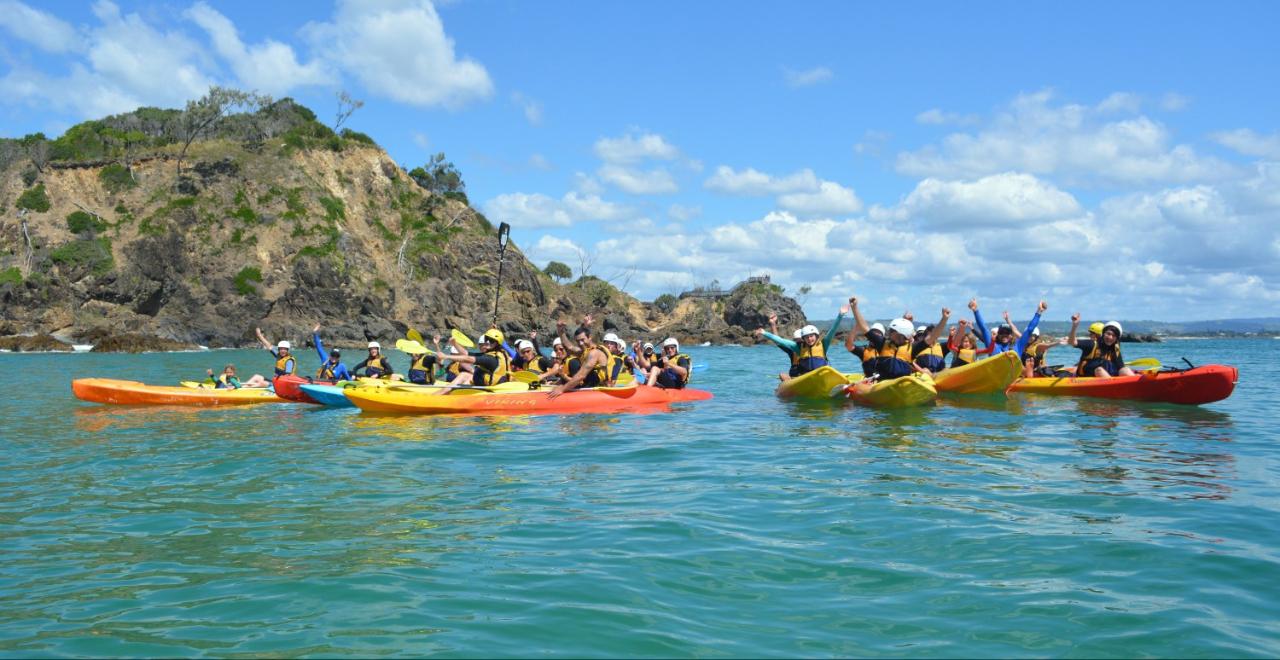 This 3 hour guided ocean kayak tour is the perfect Byron Bay experience for all the family. Our marine park is home to dolphins, turtles and whales so keep your eyes peeled as you join our team of surf lifesavers for an unforgettable paddle to Australia's most easterly point.
Kids $46, Adults $69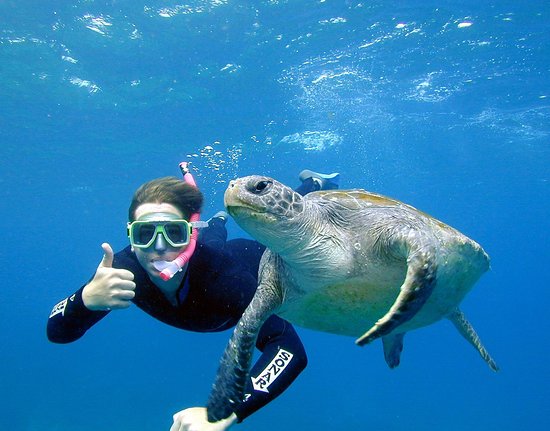 Rated the 3rd best dive in the country. Dive Byron Bay's Julian Rocks Marine Reserve. Julian Rocks is one of the few dive sites where you can swim with tropical species found on the Great Barrier Reef as well animals from Australia's deep Southern Ocean.
$104 per person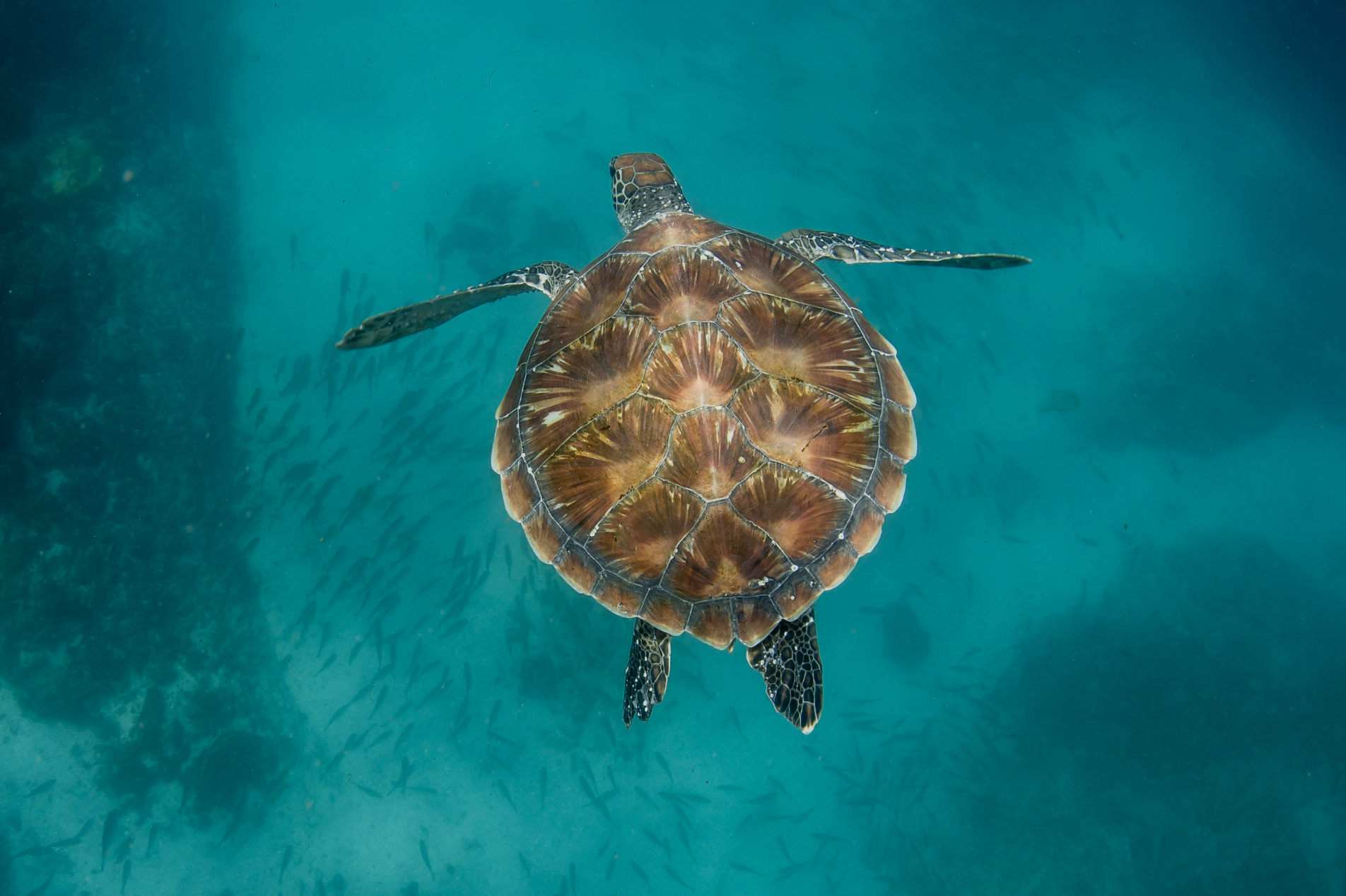 Swim with turtles and manta rays in Byron Bay! Julian Rocks Sanctuary is a marine wildlife hotspot, Whales Dolphins, Mantas Leopard Sharks and Turtles are all common visitors. Perfect for beginners/ experienced snorkellers. mask, fins, wetsuit included.
Kids $65, Adults $72
Escape the ordinary with Skydive Byron Bay! Up to one minute freefalling with speeds accelerating up to 220km per hour. Spectacular views over popular Byron Bay surf beach, famous Light House, Cape Byron and Hinterland with our 15,000 ft skydive.
$289 per jump!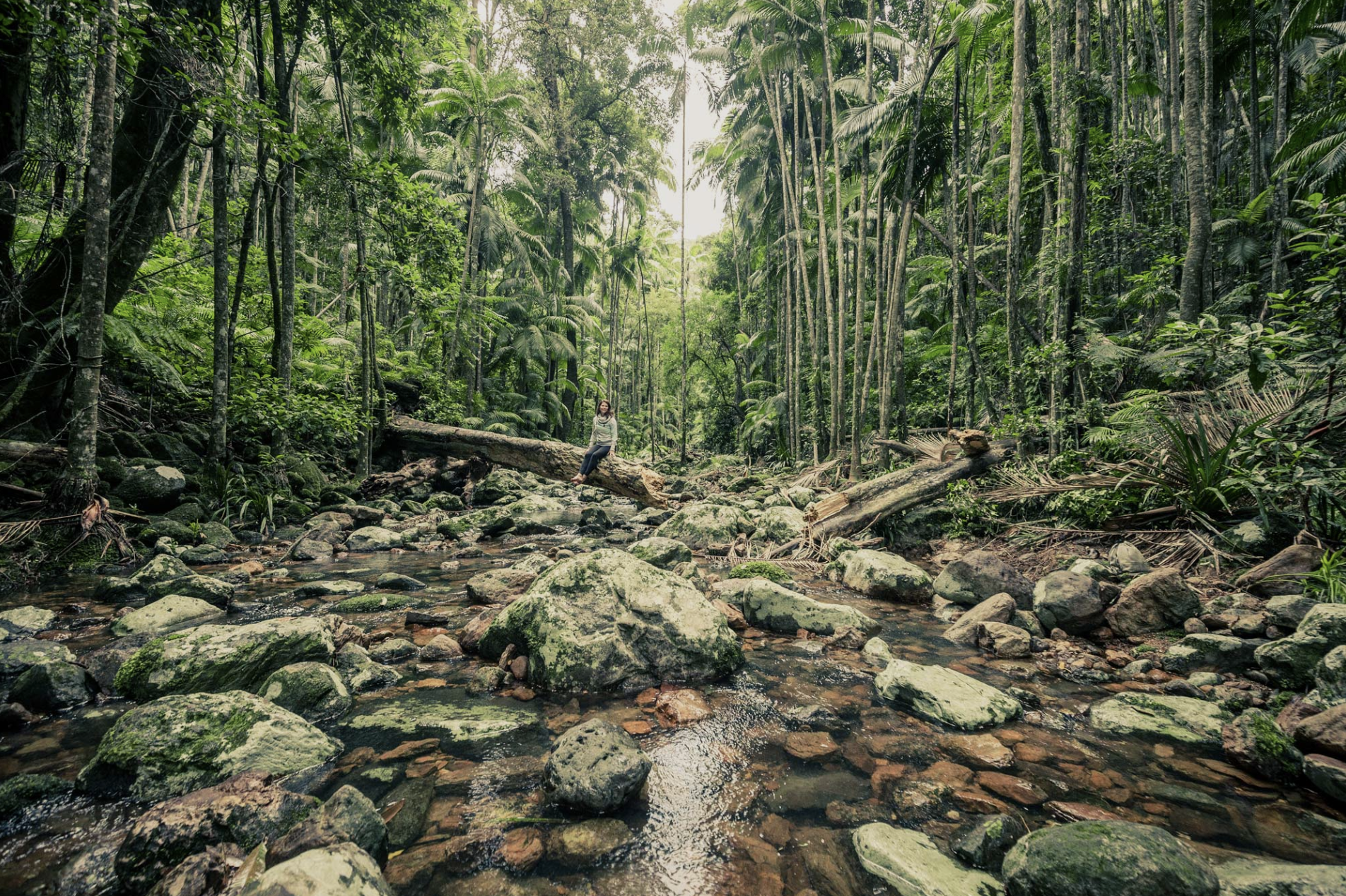 Experience the spectacular Minyon Falls, cascading over 100m into the lush rainforest valley of Nightcap national park. Join us on a guided tour thru the rainforest to the base of the waterfall.
Kids $65, Adults $84
GET IN TOUCH TO BOOK YOUR TOURS NOW!